ANNOUNCING! The next Mini-Academy Workshop is March 21, 2020 in Redding, CA at Redding School of the Arts, 955 Inspiration Way Redding, CA 96003 from 8:30am-4:30pm, Concert at 6:30pm. Cost is $80/student full day or $40/student half day.
For more information please email Lisa Ho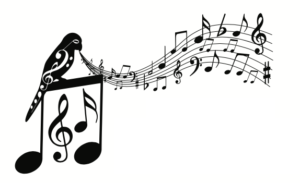 The 13th Annual Chico Summer Music Academy will be July 6 – 10 will be held at Faith Lutheran Church & Apollo Piano. Click here to view the brochure.
Click here to register for the Academy
Several Mini-Academy Workshops will be scheduled in Chico, Yuba City, and Redding throughout the year to promote more ensemble performing in our communities by our students and as a preparation for the 2020 Academy.
The Summer Music Academy is run solely on funds from student registrations and from donations from generous patrons and sponsors. Your contribution to the Summer Music Academy is more than a donation – it goes directly to student scholarships. We want all students to have the opportunity to participate in our Academy but understand some families are facing financial hardships. Your donation will enable these students to participate in this one of a kind musical event right here in NorCal! When you click on the donation box above, you will be taken to RacePlanner.com where you will be able to make your contribution. Thank you so much!