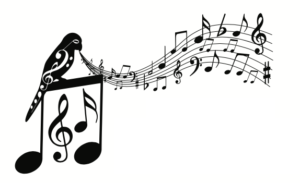 The Chico Summer Music Academy
We are on hiatus for the time being. Please check this site or our Facebook page for updates.
The Summer Music Academy is run solely on funds from student registrations and from donations from generous patrons and sponsors. Your contribution to the Summer Music Academy is more than a donation – it goes directly to student scholarships. We want all students to have the opportunity to participate in our Academy but understand some families are facing financial hardships. Your donation will enable these students to participate in this one of a kind musical event right here in NorCal! When you click on the donation box above, you will be taken to PinWheel.com where you will be able to make your contribution. Thank you so much!
Highlights from Redding Summer Music Academy